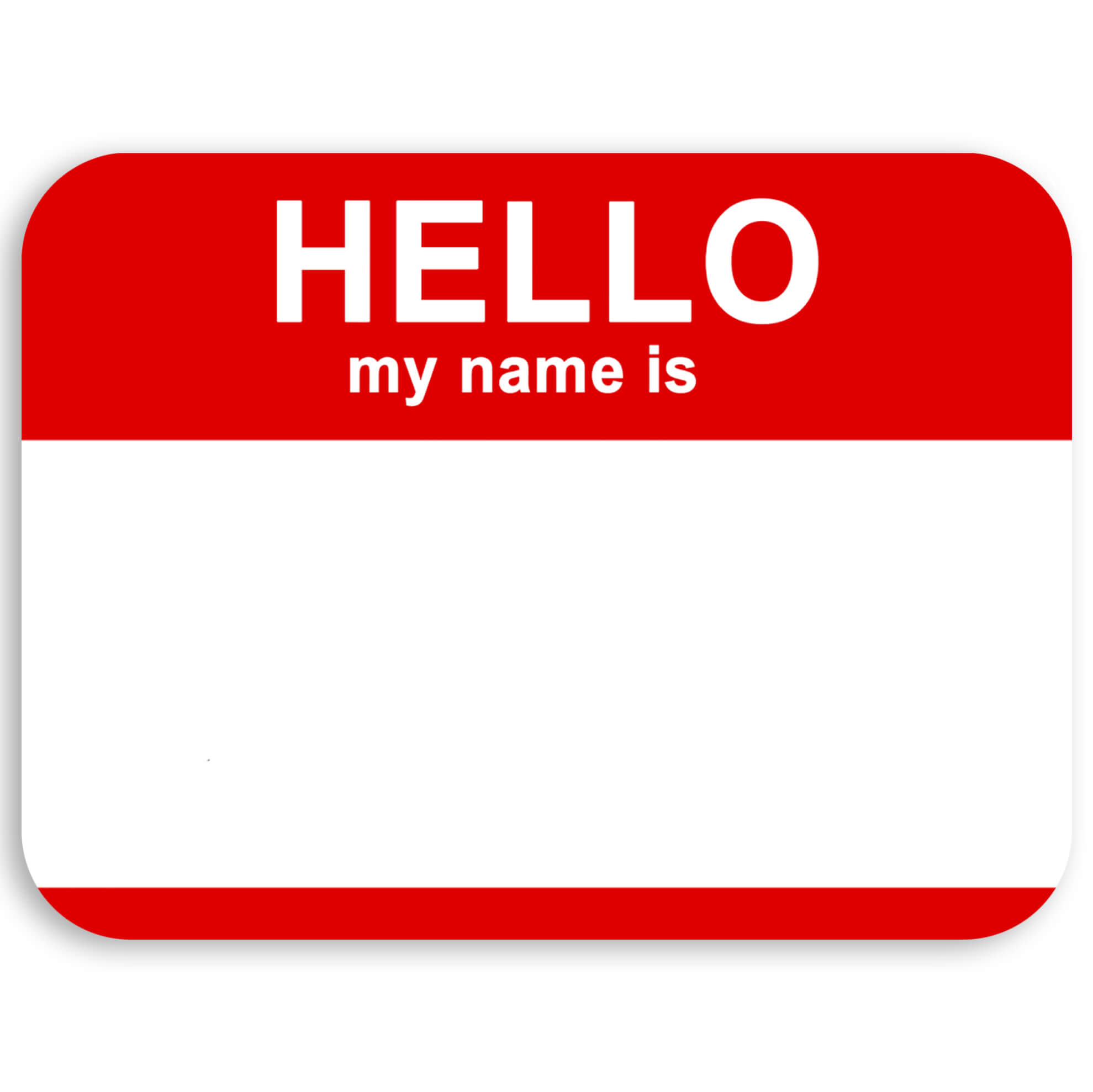 So you've done some paperwork and said some words, nice ones maybe, legal ones definitely and now you're sitting down after your wedding ceremony ready to sign your new name on your marriage certificate..
BZZZZZ!
I'm afraid that is not the case, and its something that a lot of people get confused about when it comes to get married.
Really, its quite simple.
On the actual day of your ceremony, you sign all three documents with the same name/signature that you used in all the pre-ceremony paperwork that you completed.
So if your name was Mr John Smith and you were planning to take your partner's name after marriage – you would still sign the marriage certificate as Mr John Smith.
After you are married – if you plan to take your partners name, it's take a little bit of effort and a bit of running around.
Straight up, no one has to take anyones name legally. Its not a required thing, it comes down to your own personal choice.
If you decide to take your partner's name or they are taking yours here's what happens
You apply to BDM in the state that you got married for your Marriage Certificate. This will be mailed to you and is a document that shows the details of your marriage and also has the Registration Number of your marriage in the top right corner.
Using your BDM marriage certificate you present that document at the RTA ( or State Equivalent), Banks, Medicare Office etc and ask them to change your name to your newly married name – its like slipping it on. Once you have enough ID (identifying documents) in your new name, then that is your name.
But what about a legal name change?
This is different to taking a name due to marriage. When you legally change your name – you surrender your birth certificate and are issued a new birth certificate in your new name.
Think of it this way – when you change your name from marriage – you are assuming a new name from the point of marriage – when you legally change your name , you are changing your name from the point of your birth.
What about name change kits?
In my humble, but loud, opinion these are a waste of time. Name change kits still require you to get your BDM marriage certificate and are essentially a mail merge to help you write the appropriate letters to send to organisations along with a certified copy of your BDM marriage certificates. If you want to be $30 plus dollars for something you could easily do yourself, well that's up to you. But all you are saving is a small amount of time.
In Australia, every single government department (Tax Office, Medicare, Centrelink etc) will require you to provide the appropriate documents (BDM Marriage Certificate) in person to change your name in their database, as will banks, supernnuation, and some utilities.
Things to note:
You can change your passport into your new married name within the first 12 months after your marriage for free, as long as you have more than two years before your passport expires but you still have to put in a new passport application and provide photos. You will also have to surrender your old passport – so keep that in mind if you are planning a honeymoon
You should book your honeymoon in your maiden name (name before marriage) if you are planning to travel immediately after your wedding.
Also the passport office doesn't love it, if you go ahead and change your drivers license, tax information, gas bill etc and keep your passport in your pre-marriage name. if you are going to go to the effort of changing your name, make sure you include your passport in that list.
A example of place where you will need to change your name is included below:
Driver's License
Doctor's surgery or anywhere that has your medical records
Insurance companies
Electricity, gas and water providers
Passport
Tax office
Bank
Your place of work
Your mortgage provider
Landlord
Mobile phone provider
Internet provider
Any store cards you may have
Breakdown cover (RACQ etc.)
Local service providers (hairdressers, dry cleaners, mechanic etc.)
Vets
Subscriptions (magazines, Netflix etc.)
Memberships (such as the gym etc.)